Catalog Design

I designed and art directed each photo, stylist photoshoot and even tiled all the backgrounds shown in this Beauty Brands catalog.



Video Animation

This video is for a series called "Hair Untangled". I created the pattern, illustrations and the full animation.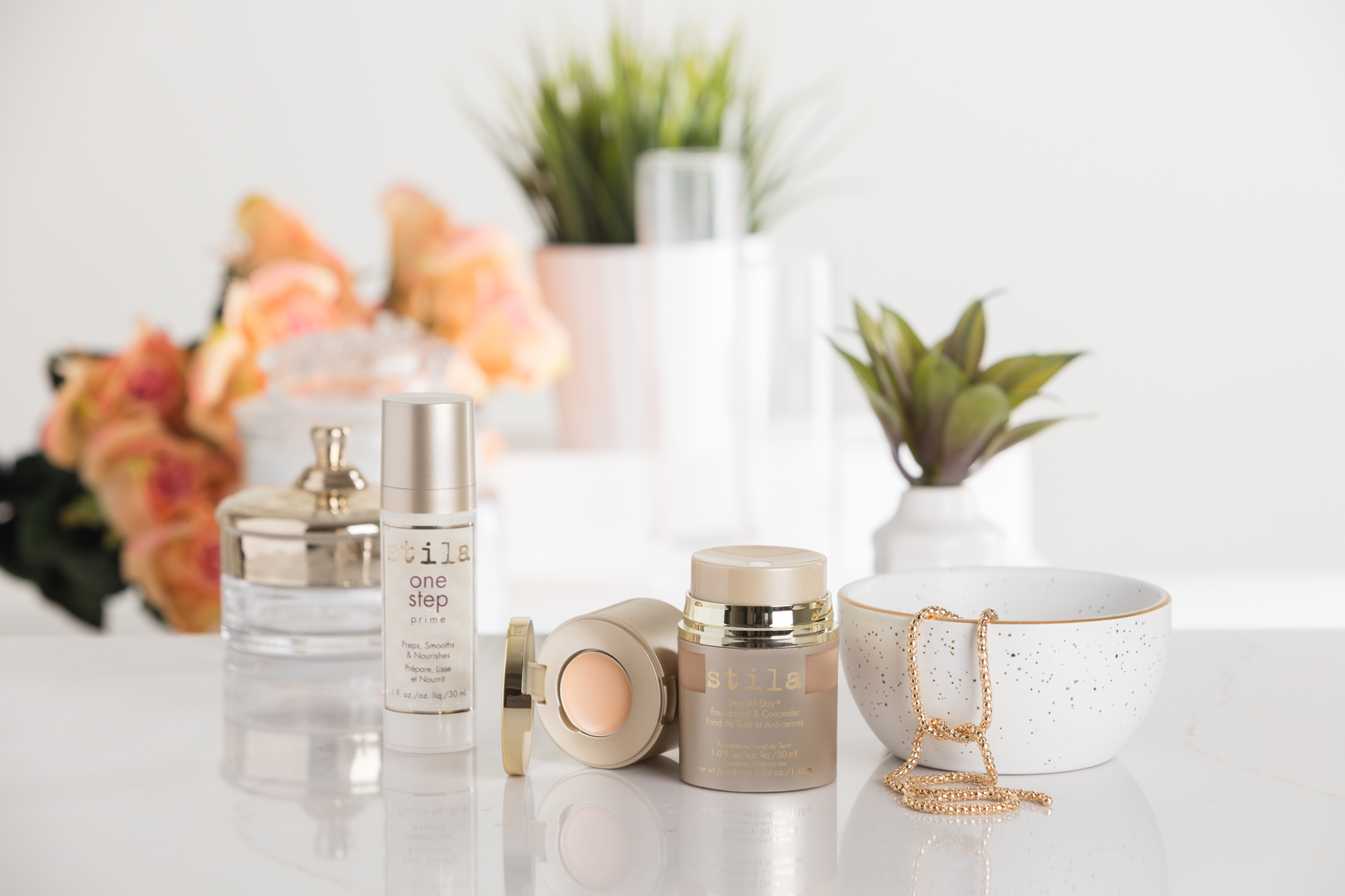 Photo Styling

I worked closely with the photographer to art direct and style each photo based on its use. These photos were then used for various digital and print projects.


Photographer: Mike Prepejchal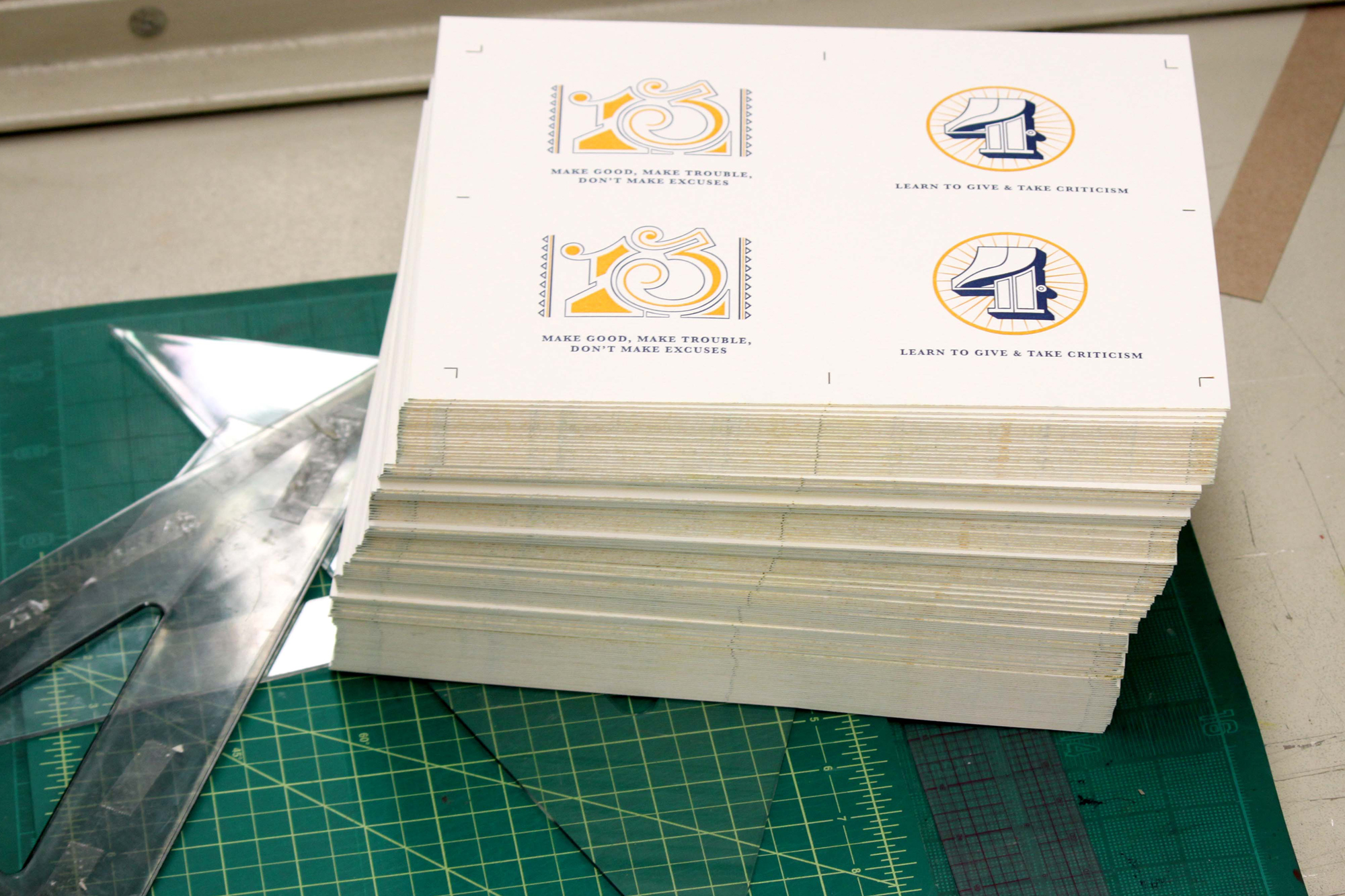 Letterpress

My passion lies in letterpress. This collaboration was between myself and a few different designers. All invites were hand letterpressed by Danielle Gratton and myself.


Campaign Design

A few posters, emails & web banners I created for Beauty Brands 2017 Holiday Campaign.